Good to see this community roaring. Here's some new medium for you all...



A friend took some photographs of me before I went out last night. She edited them last night and sent them to me, and I thought that some of them were artsy enough to have relevance here.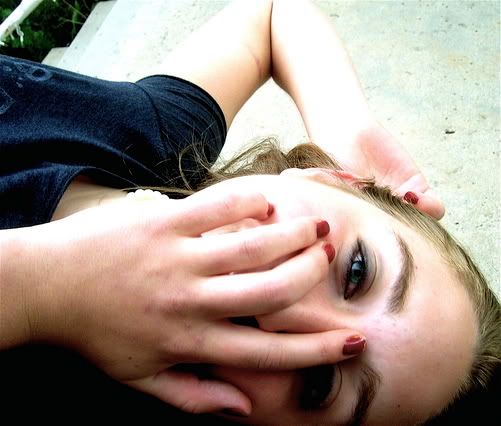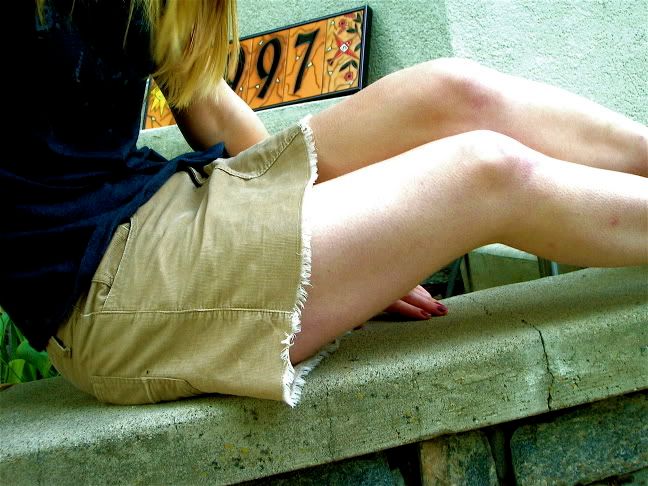 And now, for my own artwork, which has been sorely neglected recently This is the most recent art journal page, done a month or so ago.
Some recent photography, as well.
I have more, but I guess I'm curious about the response to these, first.
What do you guys want to see? Which are your favorites? What do you like/dislike? What are you interested in?